¡We are a sector of opportunities!
We are focused on integrating Contact Center and BPO companies in the Dominican Republic to strengthen and accelerate the growth of this industry, achieving a high socioeconomic impact at the national level.
of employment
in the sector
The Contact Centers & BPO Cluster of the Dominican Republic, constituted by the Dominican Free Zones Association (ADOZONA), was created with the objective of promoting an environment of integration to capitalize on the growth capacity of the industry, while offering professional development opportunities across the nation. The Cluster is composed of 19 free zone companies in the Contact Center & BPO industry, which represent approximately 75% of the sector's total employment
The CC&BPO's work structure is based on 3 committees, focused on promoting and improving initiatives related to human capital development, legal and labor affairs, as well as the positioning and promotion of the contact center sector, to attract new business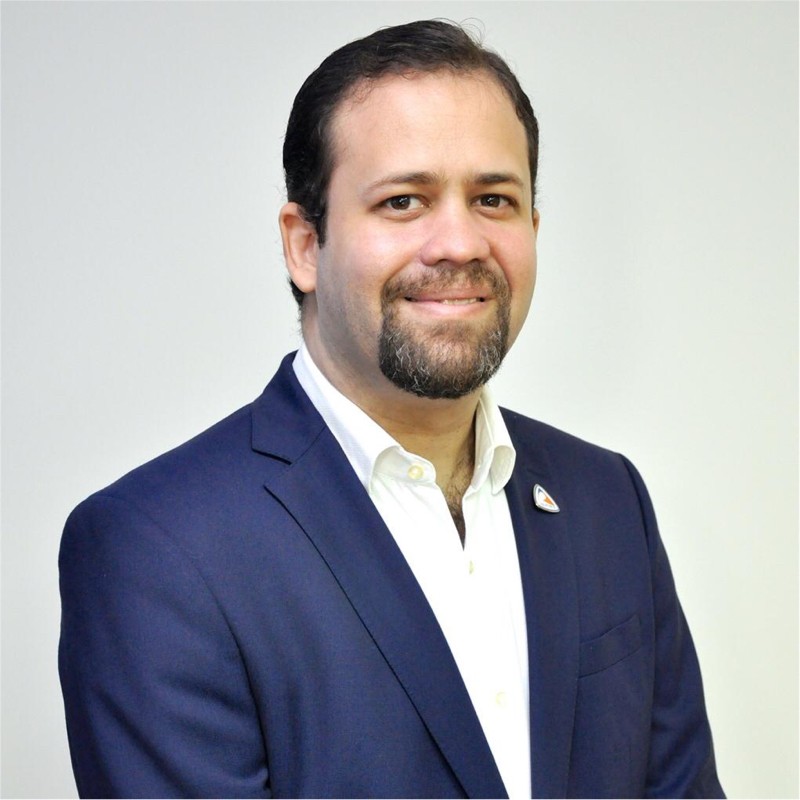 Giacomo Traverso
General Coordinator | Advensus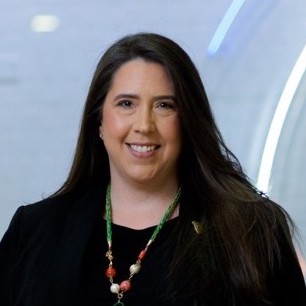 Lilliam McCann
Technical Coordinator, Public Relations Committee | CCD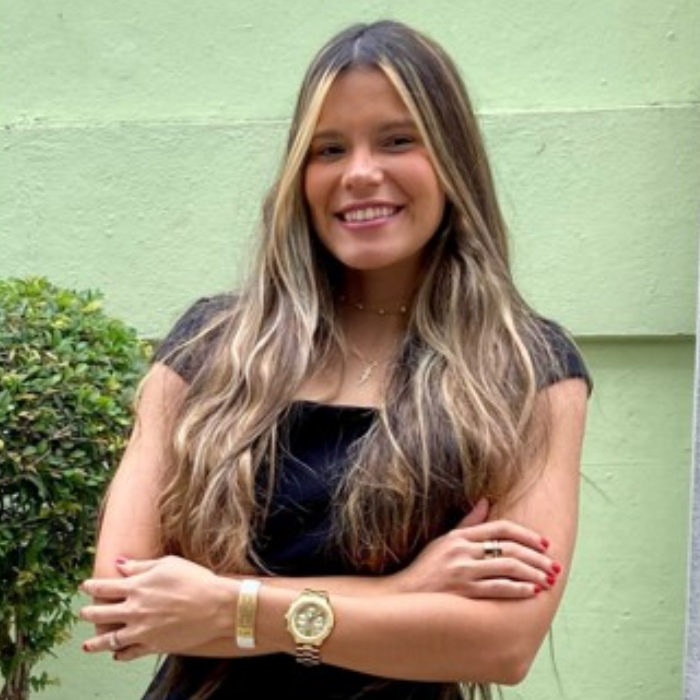 Eva Reynoso
Technical Coordinator, Human Resources & Education Committee | Newtech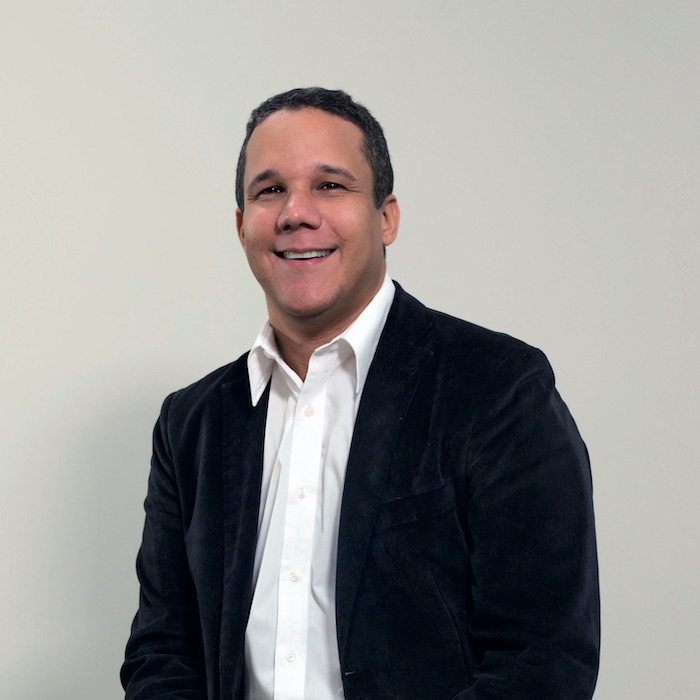 Marino Pichardo
Technical Coordinator, Legal & Labor Committee | Teleperformance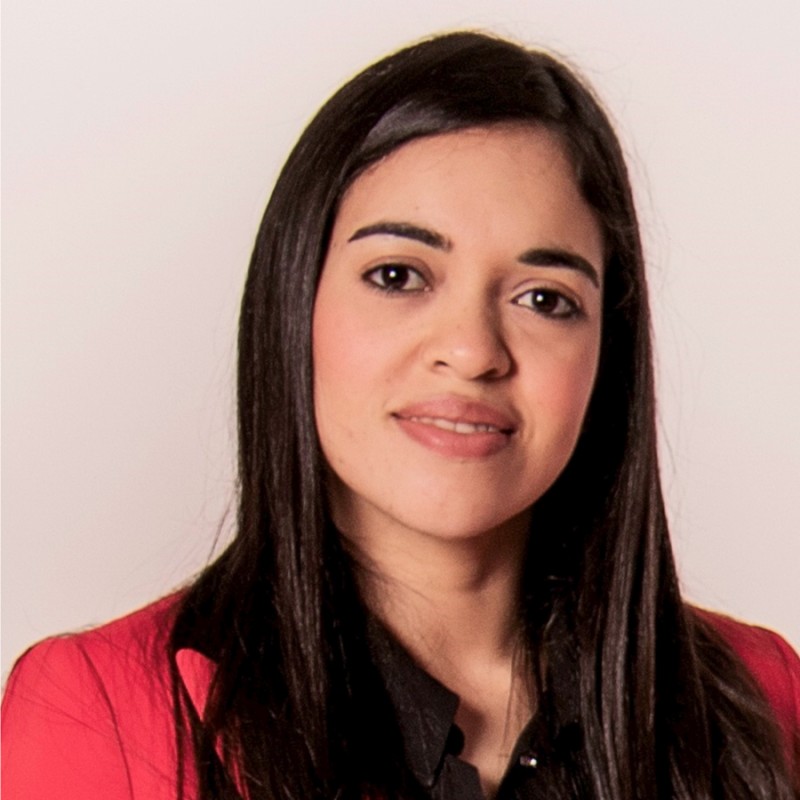 Dariana Lorenzo
Project Manager | ADOZONA
Our members provide modern, high-quality services
This sector is constantly evolving and diversifying its functions, including today a wide range of modern services for process outsourcing.