We are made up of 19 companies
In this directory we present the contact centers and BPOs that are affiliated with our cluster.

Acquire BPO was established in 2005 as a captive environment in response to the lack of offshore providers with a high quality solution. Since then, the company has grown into a large-scale outsourced contact center and BPO enjoying exponential growth year after year. Today it employs more than 9,500 experienced professionals and operates from 15 state-of-the-art locations in Australia, the Philippines, the Dominican Republic and the United States.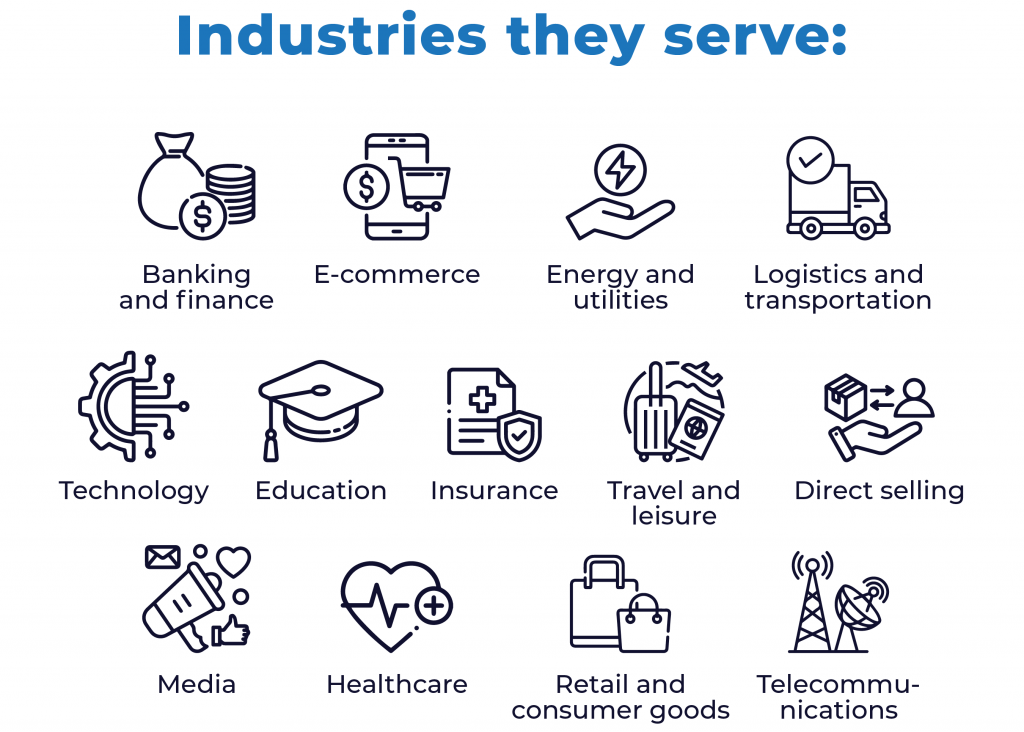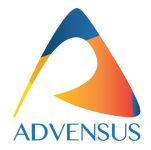 Advensus has experience in handling specific requirements and customer needs in individual industries. Experts in the delivery of customer service in different fields and we have specific solutions and capabilities expressly designed for companies in the most diverse fields of business.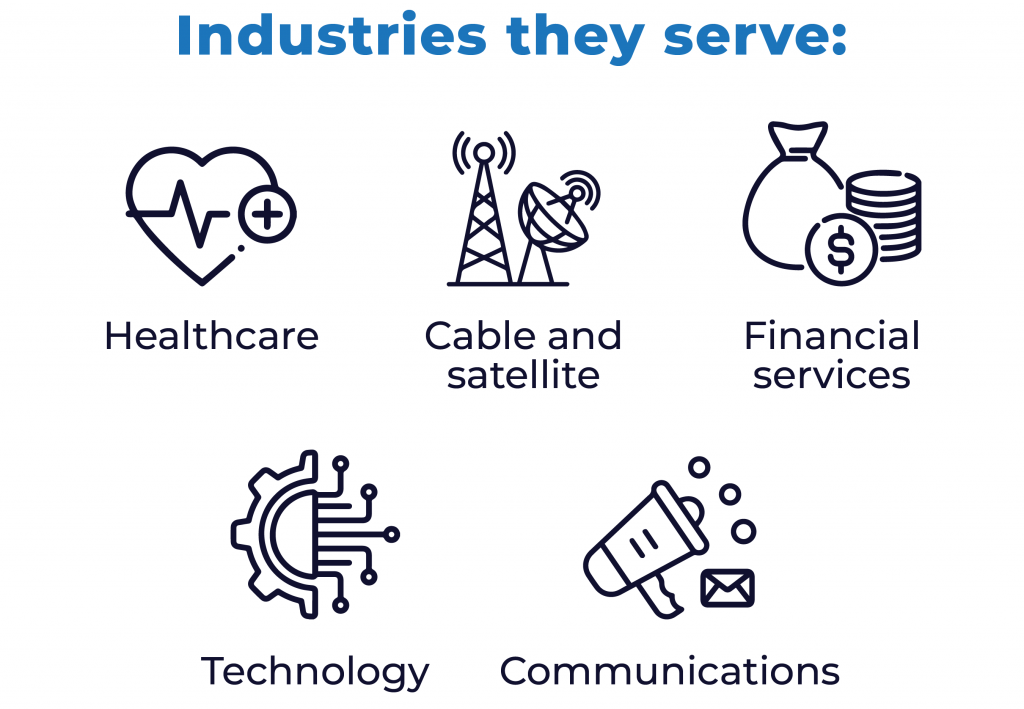 Alorica has more than 100,000 people dedicated to creating incredible experiences for customers around the world, representing the best brands in the world. And from procurement and sales to customer care and support, Alorica provides a host of world-class services, including logistics and fulfillment.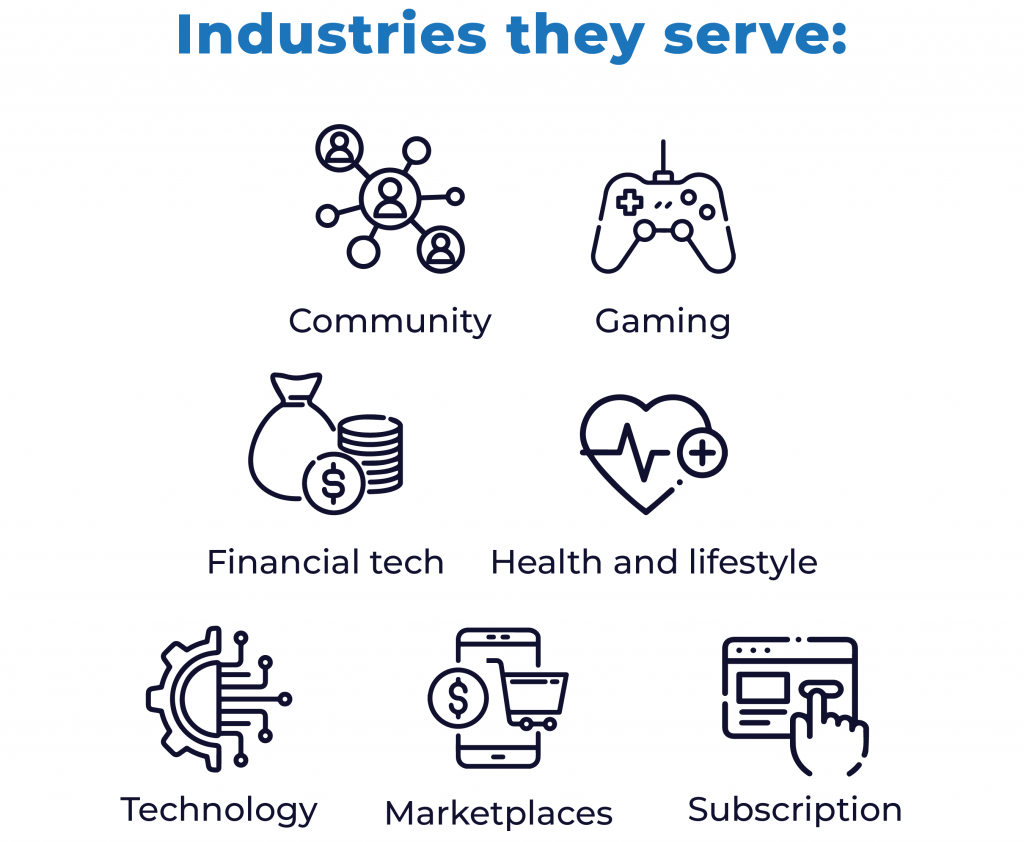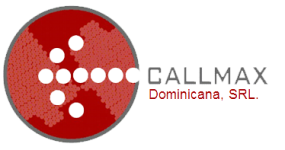 CallMax Dominicana has been in business since 2006. This organization is focused on service delivery, with a strong commitment to avoid costs and expand or improve customer services.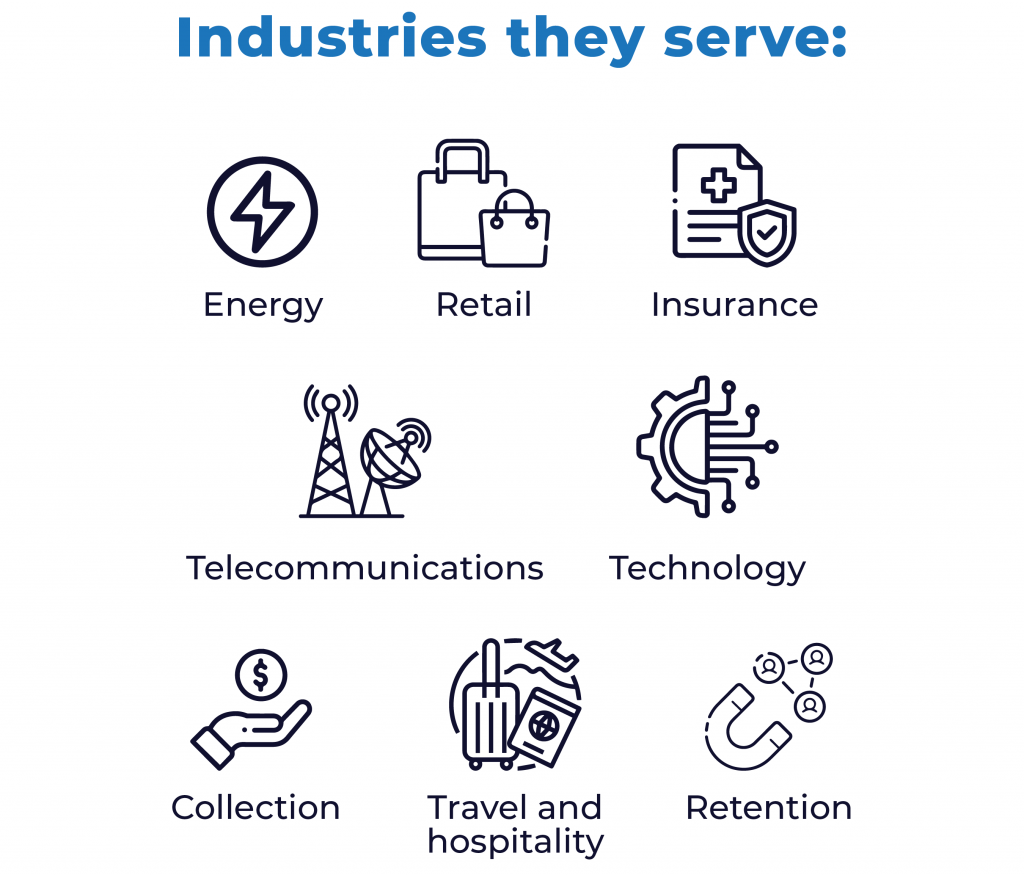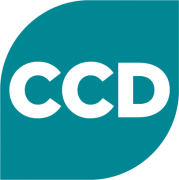 CCD is a Nearshore leader in exceptional customer experience working with exceptional partners. They are an American owned and operated management company, focused on client solutions with the highest standards in Nearshore today.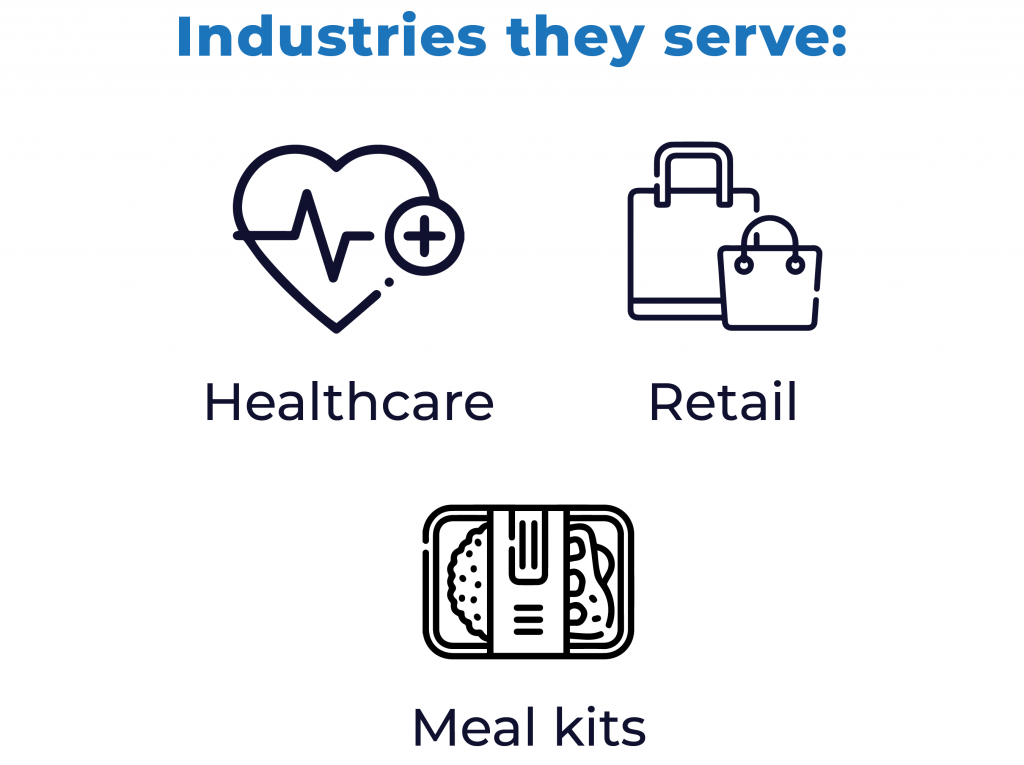 Concentrix is a global provider of business services. This company unites collaboration, strategy and execution to solve problems and improve business results in all facets of the company.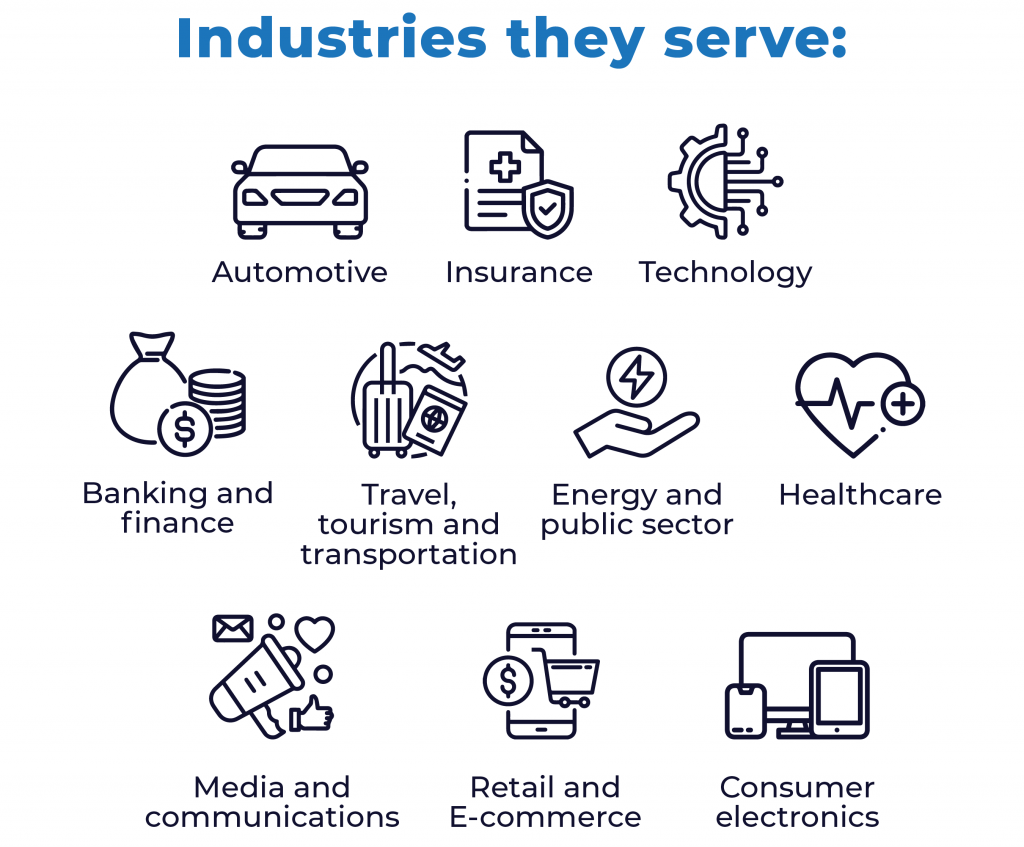 Continuum Global Solutions is a customer-centric company whose innovative solutions are only made possible by its people-centric culture. Its business process services help businesses and governments deliver quality services to the people they serve.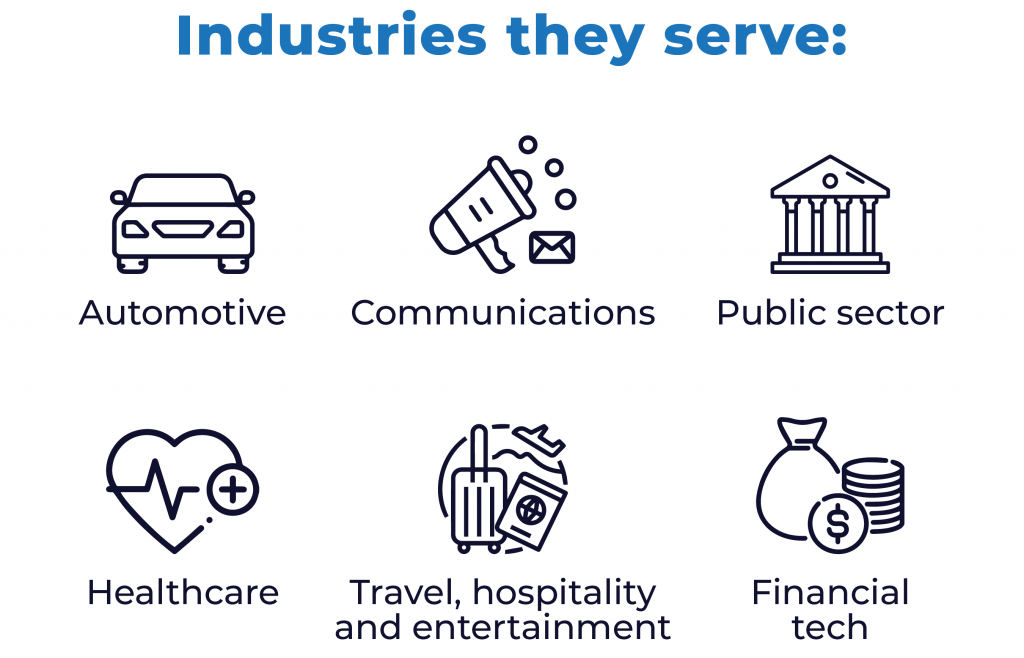 Data Vimenca was established in 2004 in the Republic. They offer outstanding, complete and customized contact center outsourcing services, providing unique customized HR and customer service solutions to meet the needs of their clients.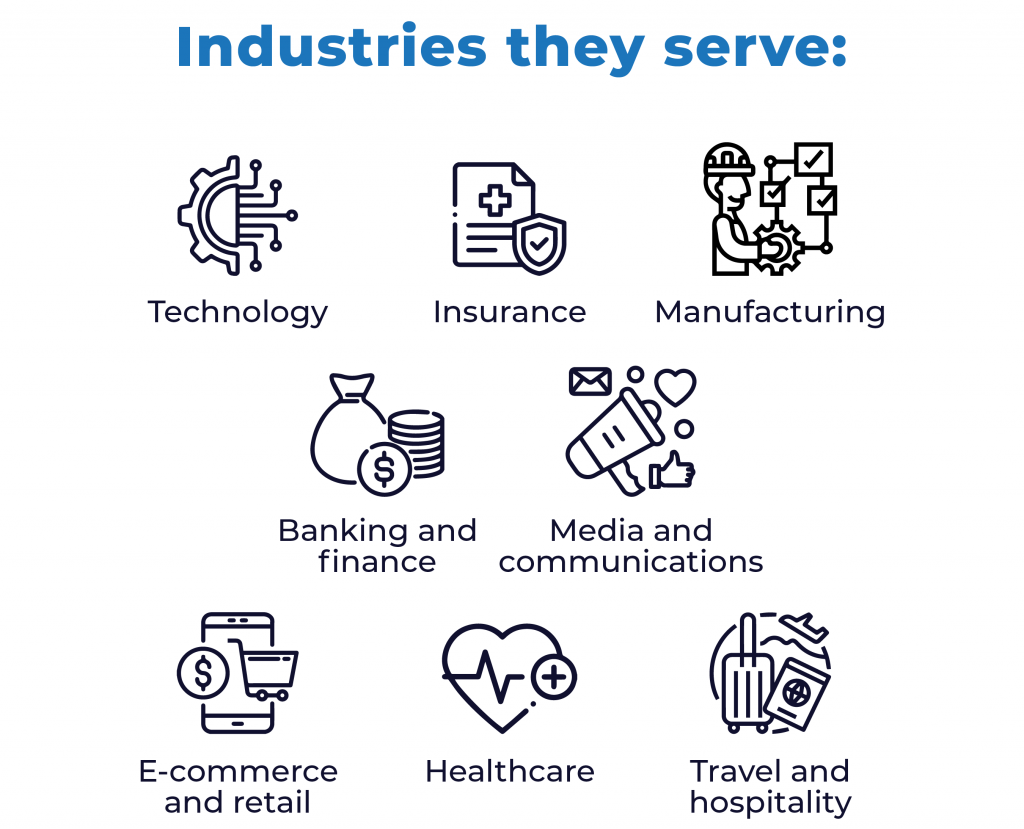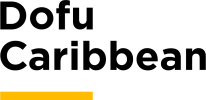 DOFU Caribbean provides BPO & Contact Engagement Center services through omnichannel platforms. They are consultants, strategic partners and are highly committed to the objectives of their clients. They are oriented to implement innovative and avant-garde solutions, which allow to manage efficiently, automated and with metrics, as well as measure the relationship with the final customer, increase productivity, service and profitability indexes.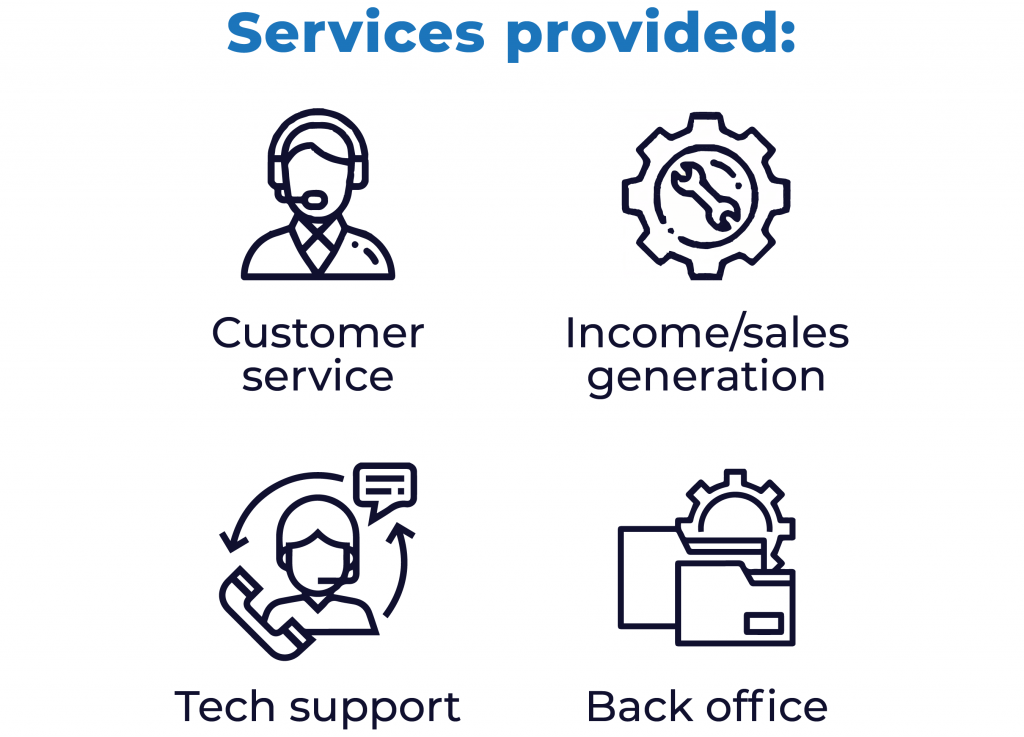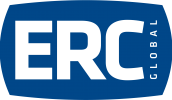 ERC is an international BPO and full-service end-to-end provider dedicated to delivering the best possible customer experience and results on behalf of its clients by investing in the right technology and equipment so they can perform at their best.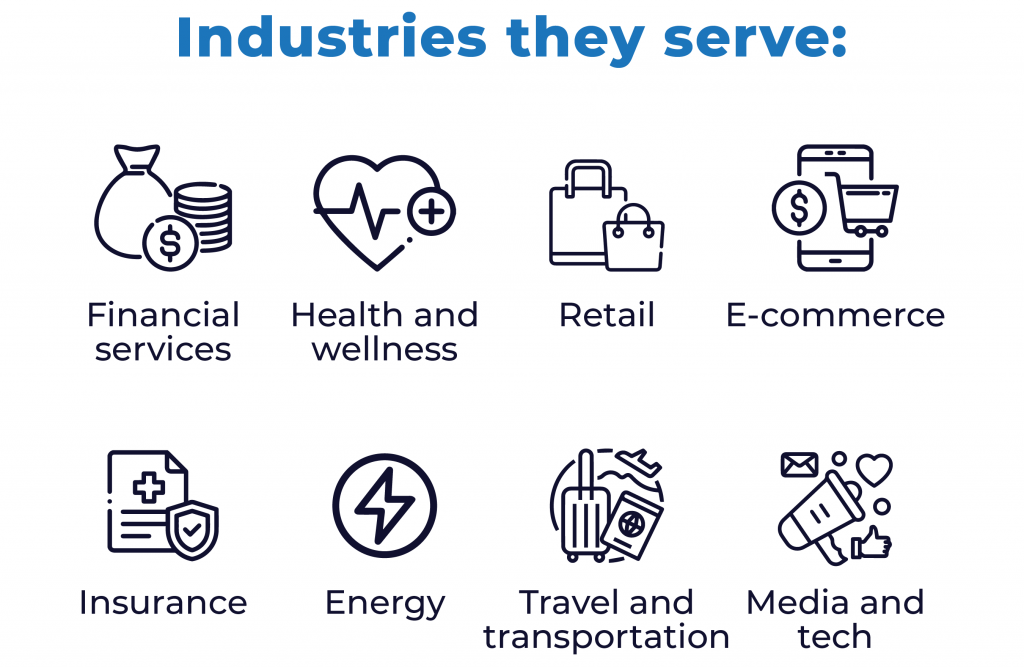 Horatio exists to help innovative, high-touch, brand-focused businesses turn customer interactions into revenue-generating opportunities. They are trusted partners to some of the fastest growing startups and companies in the world.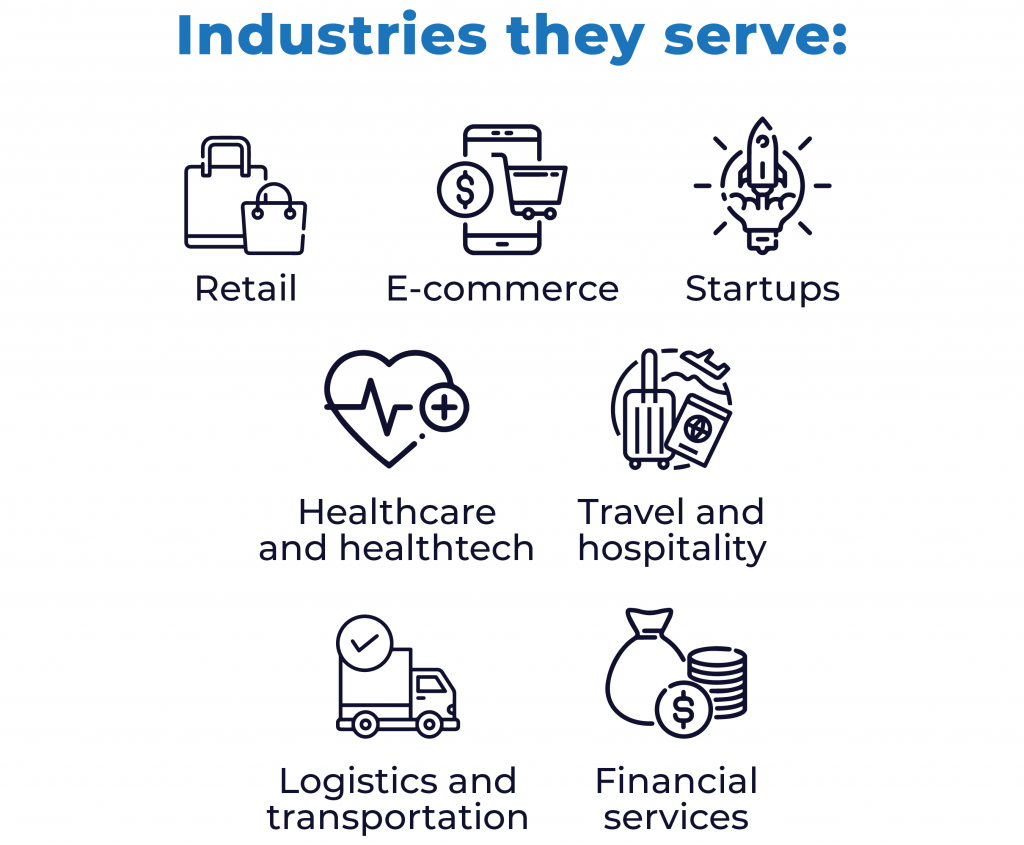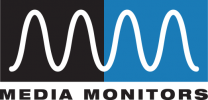 Media Monitors is a foreign investment company dedicated to providing advertising information gathering services in the main media for the United States market. They began their operations in the Dominican Republic in 2008 as a Special Free Zone. They are part of a subsidiary of Radio Computing Services (RCS Inc.), which is the world's largest broadcast radio software company.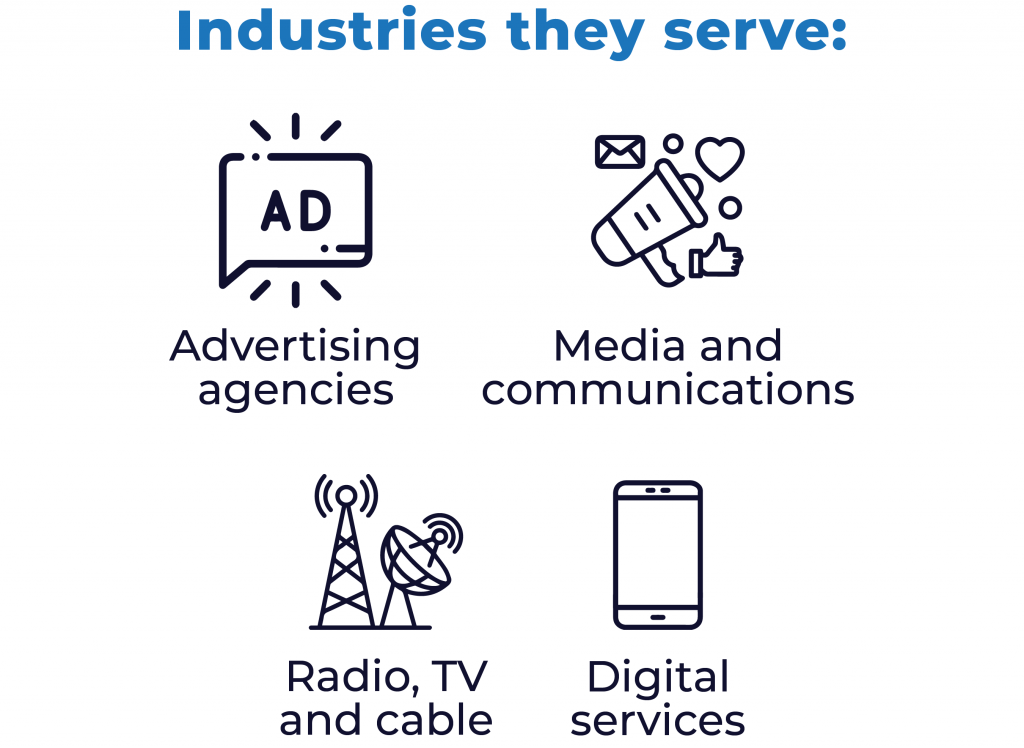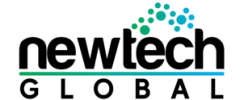 Newtech is a leading business process outsourcing and information technology company in the Dominican Republic. They work with each client to provide strategic, innovative and cost-effective solutions for any business or IT outsourcing need.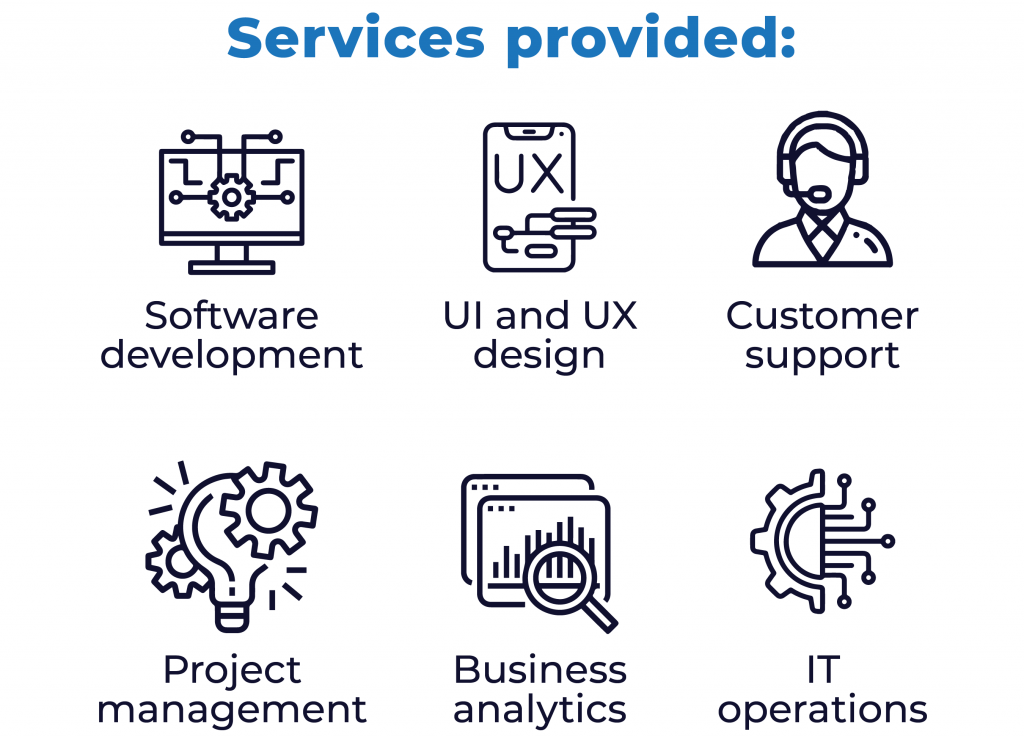 Synergies is a leading IT, BPO and customer service outsourcing company with multiple locations in the Dominican Republic. Its company culture, excellent work environment, certified management systems and passionate people ensure professionalism and customer satisfaction.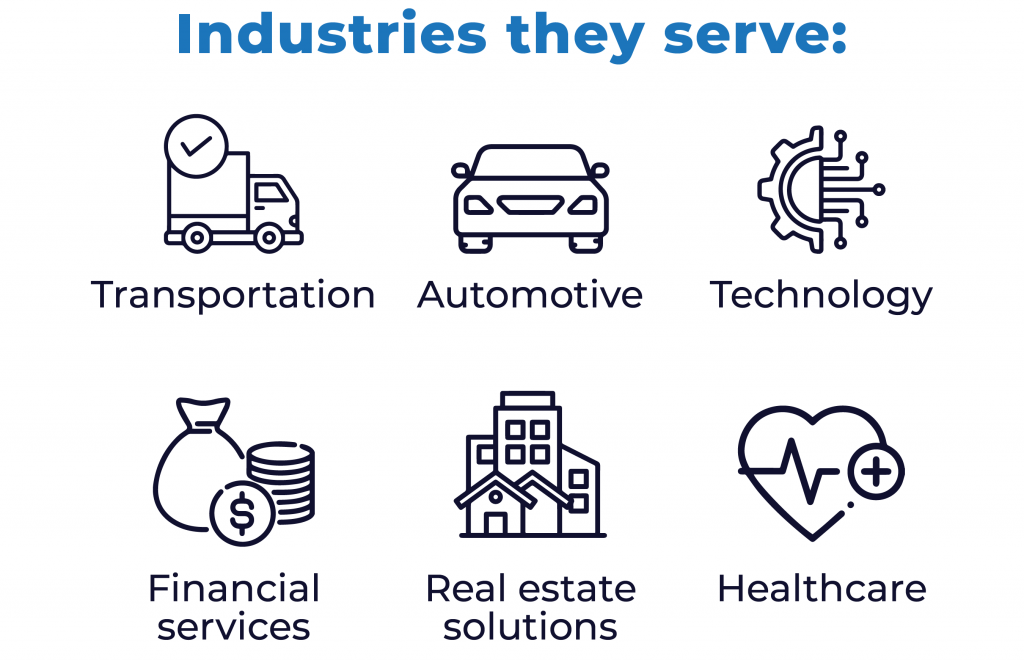 Teleperformance is the world leader in omnichannel customer experience management. They are a global team made up of some 217,000 people who are passionate about their work from 340 Contact Centers in 74 countries. In the Dominican Republic, they have been operating since 2012, exceeding 1,500 employees between the two available locations in Santo Domingo.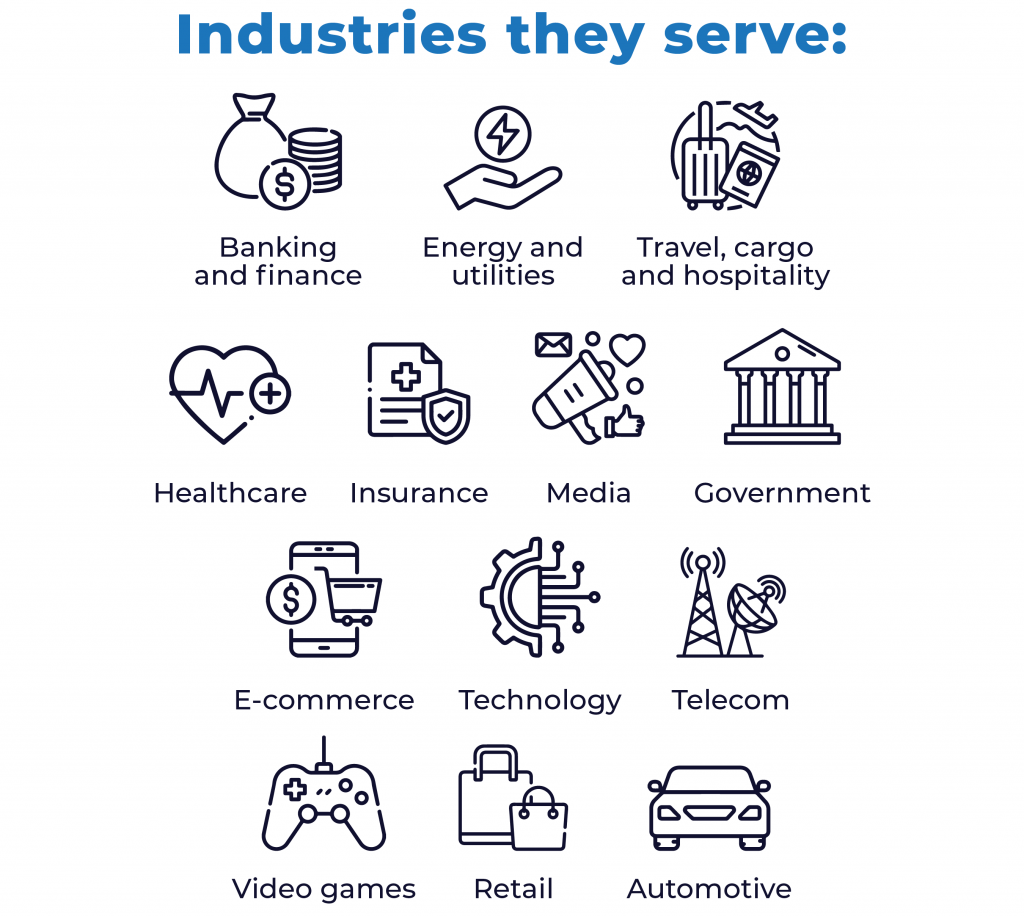 Thryv has all-in-one business management software that helps small businesses reach more customers, stay organized, and get paid faster. With Thryv, small businesses can manage their workflows, teams, and customer interactions anytime, anywhere, and on any device. The softare comes with handy onboarding and 24/7 expert support.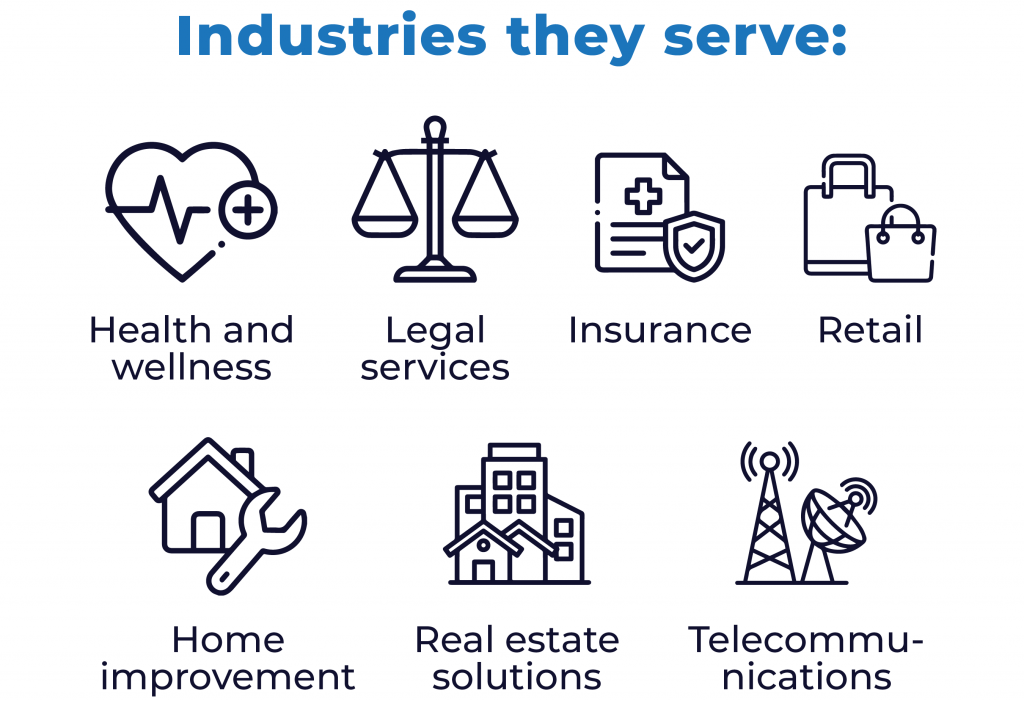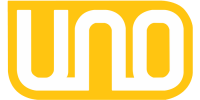 United Nearshore Operations (UNO) is a global BPO and customer engagement center, headquartered in Santiago, Dominican Republic. It started its operations in 2004 and currently stands as the largest and most stable contact center service provider in the region, providing solutions through voice, email/chat and data entry.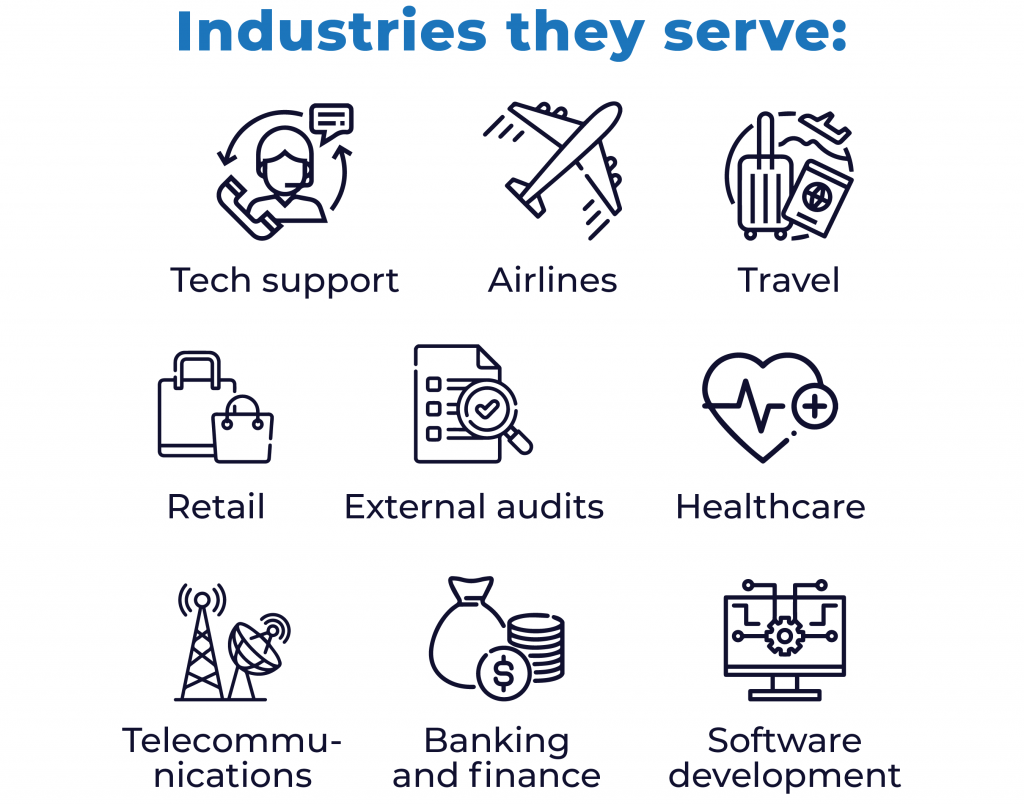 Vixicom's international outlook, high-capacity seating, rigorous agent training program, and obsession with quality make them the ultimate sourcing partner for global organizations, including Fortune 500 companies.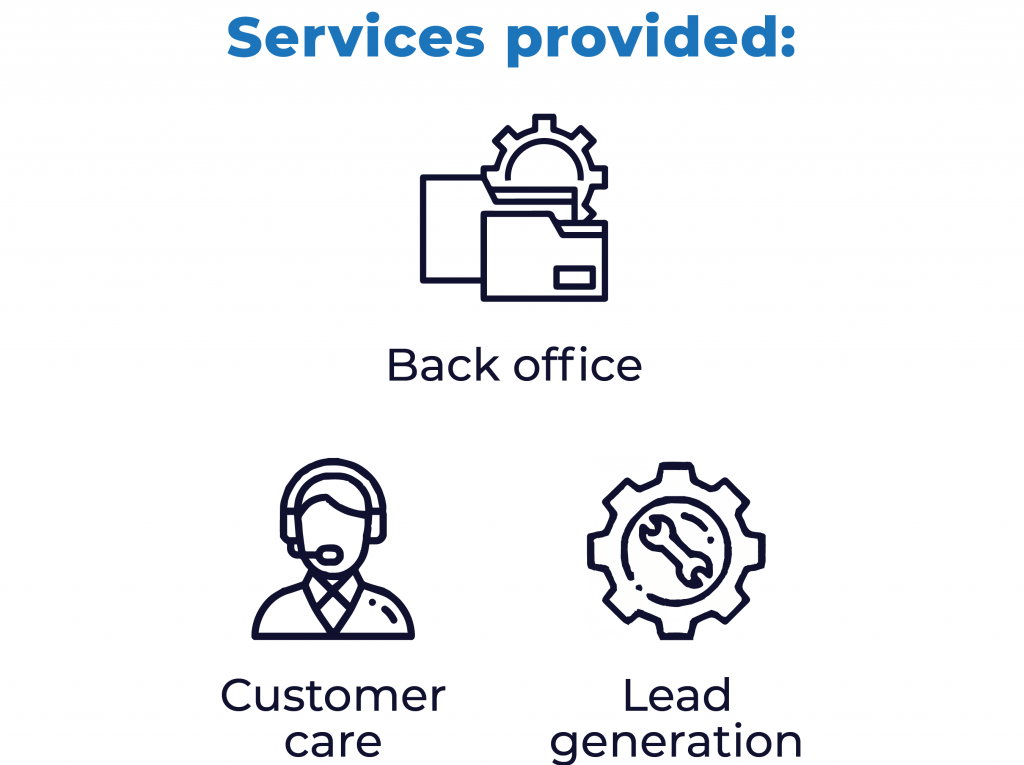 VoiceTeam is a contact center that manages customer service interaction for telecommunications, financial services and utilities. Its main focus is to provide its employees with benefits, growth opportunities, competitive salaries and, in general, generating well-being.