CCBPOC supports MESCyT to strengthen training programs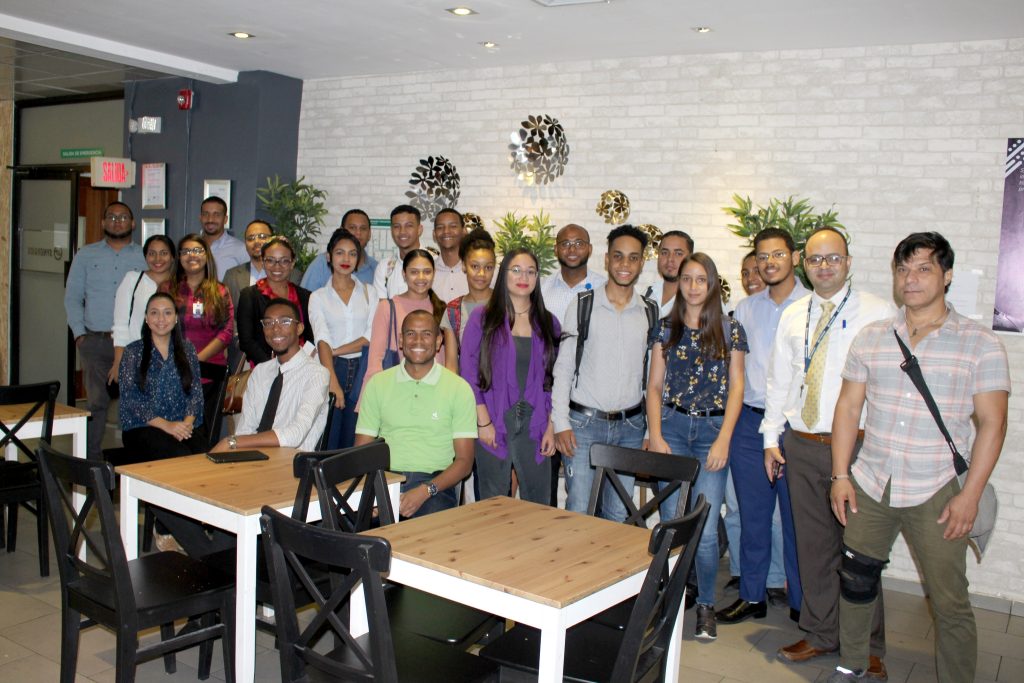 In order to support the English for Immersion (IPI) program, the CCBOPC in conjunction with the MESCyT, are conducting talks and tours of operational areas to more than 100 teachers of the MESCyT IPI program in Santiago and Santo Domingo, to learn how Contact Centers work, what are the business areas of this industry, the work environment and other details to enrich the education provided to the students of this training program.
Also, MESCyT is initiating an "English Finishing School" offering additional training for the students with the highest qualification of the IPI program to ensure that their English allows them to qualify for employment opportunities offered by Contact Center and BPO companies, located mainly in Santo Domingo and Santiago. You can contact the MESCyT for more details.
---
---